Welcome to Cosmetic Fillers London
MY NAME IS HOLLY CLARK, I AM A QUALIFIED, REGISTERED (197394) AND INSURED DENTAL and AESTHETICS PRACTITIONER. I HAVE A BACHELOR OF SCIENCE MEDICAL DEGREE and RUN MY AESTHETICS BUSINESS FROM CLINICS IN WEST WICKHAM AND WEST MALLING.
This allows you to have high end, quality treatments in the comfort of our clinical setting, by a qualified, insured and registered Facial Aesthetics Professional. I also take appointments evenings and weekends, this enables you to have treatment away from children or other family members, making the procedure even more private, should you require.
I am happy to provide a discreet service, working around your busy, working day schedule.
Did you know that I also support and run courses for hundreds of aesthetics injectors nationwide?  Take a look at my sister company The Complications Consultant.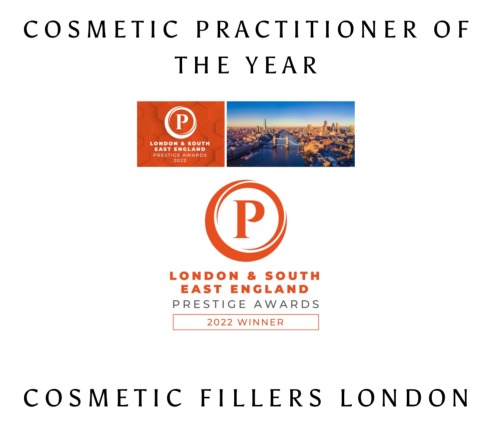 "I wasn't sure what to expect from a mobile fillers Lady, but Holly is so professional, she leaves no stone unturned when it comes to understanding medical information and background. The information given in the consultation and form filling is very in depth and explains everything very well. I find her more concise than other clinics I've visited in Harley Street."
"Being able to have fillers in the comfort of my own home is so helpful, Holly will come very early in  the morning to work around my childcare and work commitments, she is always on time and very efficient. She is constantly cleaning and wiping all areas to ensure everything is clean as she goes along. I don't even like to think how many antiseptic wipes and gloves she gets through per client. Very reassuring.
"I have been having fillers for a number of years now, going between clinics and surgeries and beauty shops to find my ideal person. Finally I have found my life long filler fairy. So happy to have found Holly."